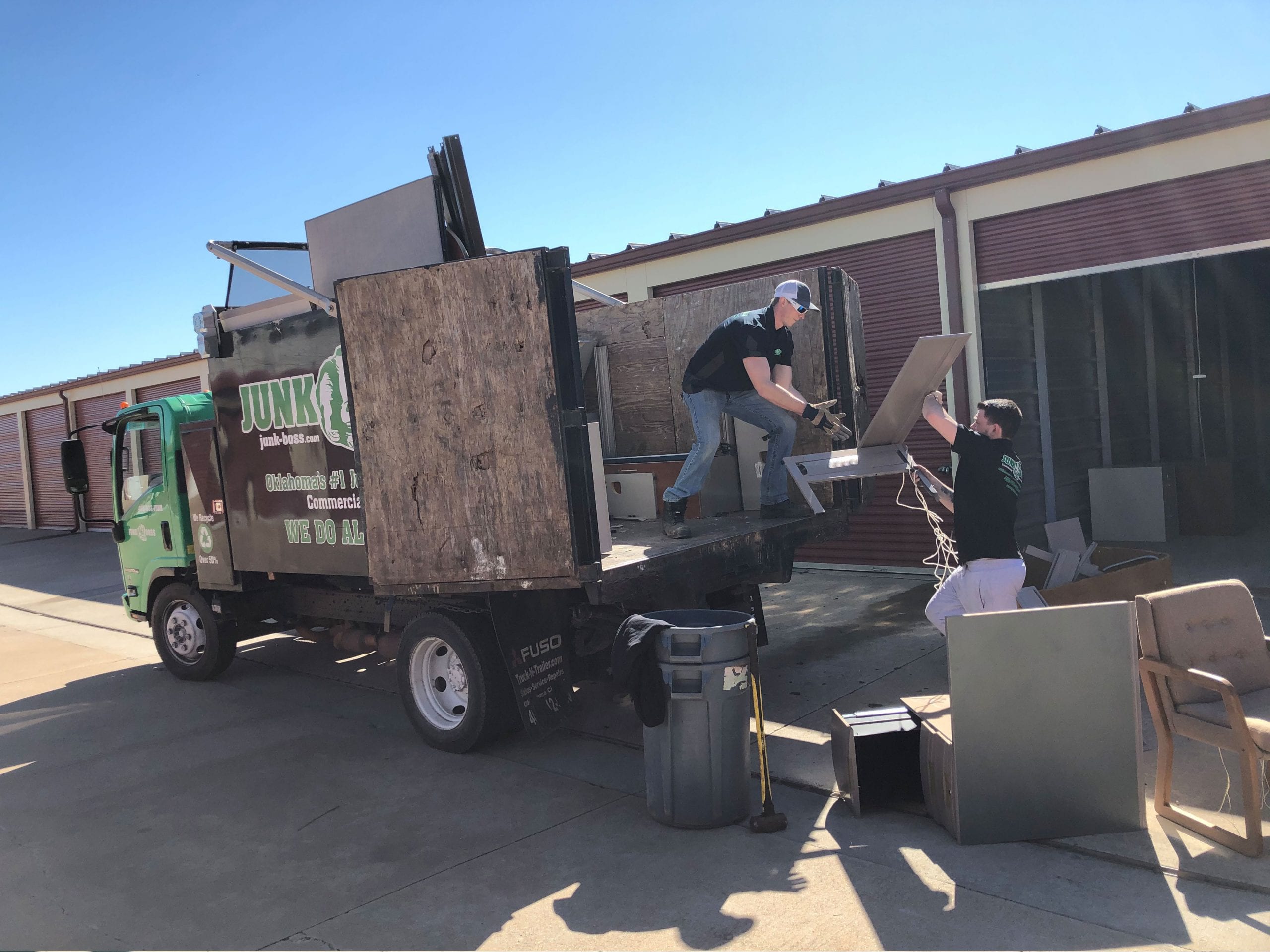 Residential Junk Removal
Many a household has a junk removal service to thank for its lack of clutter, or the lightness and ease of a recent relocation. It's incredible how quickly you can gather junk in your home. It's so easy to just move unwanted items out of the way and forget about them, and before you know it, you have closets, attics and garages cluttered with things you will never use again. Often, by the time you realize you seriously need to clean out, it seems overwhelming. How are you going to move all of that stuff – and to where? Here is where a junk removal service like Junk Boss can help. It doesn't matter what you want to get rid of; we can arrange to take it away for you. Here is a comprehensive list of the things we can haul away.
Furniture Removal
Furniture gets old, it loses its appeal and needs to be replaced, or sometimes you just run out of space for the furniture you have. If you have old furniture that is still in decent condition, you can sell it or pass it on to friends or family. If furniture is really unsalvageable, then Junk Boss will remove it and dump it for you.
Exercise Equipment
Exercise machines have a way of wearing out their welcome, don't they? It could be that expensive treadmill you bought with all good intentions, which has become nothing more than a clotheshorse. Maybe it's that all-in-one, full-body workout machine that a late-night infomercial convinced you to buy, and which ended up delivering far less than it promised. If you can resell it, you're sure to find a buyer, or you can donate it to whomever you see fit. If not, these are usually awkward or bulky machines that are difficult to remove yourself. Junk Boss can take it away for you. 
Pool Tables
Pool tables are great to have, provided you have the space for them and they're being used and appreciated. However, they're not much good if the novelty wears off, and they end up as just another surface on which to store other junk. If you no longer need yours, there's someone out there who will enjoy it. Only if it is no longer usable should you ask a junk removal service like Junk Boss to remove it for you.
Hot Tub Removal and Disposal
If you have an old hot tub that has long since fallen into disuse, what purpose is it serving on your patio or in your backyard? It's just an eyesore and is preventing you from making better use of the space. The problem is that removing it is not a DIY job. It is labor-intensive work, and you need to know where to take all the parts once you've dismantled it. Junk Boss will remove the tub as is, saving you the trouble of having to do so, and see that it is properly disposed of.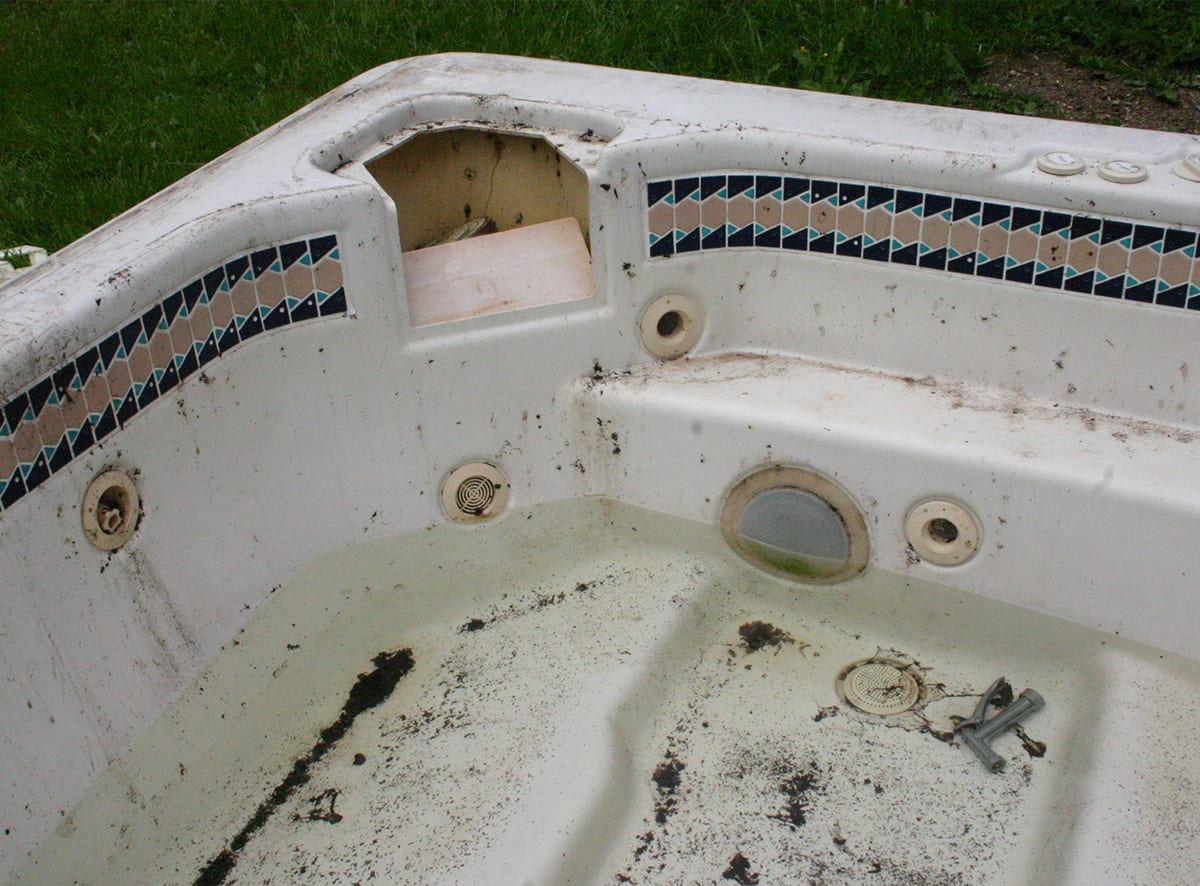 Mattress Removal and Disposal
When you upgrade to a new bed or mattress, you are doing your mental and physical health a great favor, but you also end up with a discarded mattress which, most of the time, ends up in your garage or basement. Mattresses are notoriously tricky to get rid of. Hardly anyone wants a secondhand mattress – even charities are reluctant to take them. If your mattress doesn't qualify for donation, the Junk Boss team can dispose of it for you.
Bicycles
Bicycles are not as big and bulky as some of the other items on this list, but they can be just as challenging to get rid of. If you have bikes that have fallen into disrepair and which you can't sell, you can send them to be recycled. You may not have space in your vehicle to move them, so Junk Boss can easily take care of this for you.
Carpets and Rugs Removal
Old carpets and rugs become little more than dirt traps when they are no longer used. Junk Boss will come and collect them from you and dispose of them properly.
Appliance Removal
Most old appliances that you think shouldn't go anywhere but a landfill can actually be recycled. Fridges, ovens, air conditioners, all those appliances that have been taking up space in your garage since you replaced them, are recyclable. However, most of them cannot be taken to a general recycling facility. You need to find people who specialize in salvaging them, and appliance removal specialists who can haul them away for you.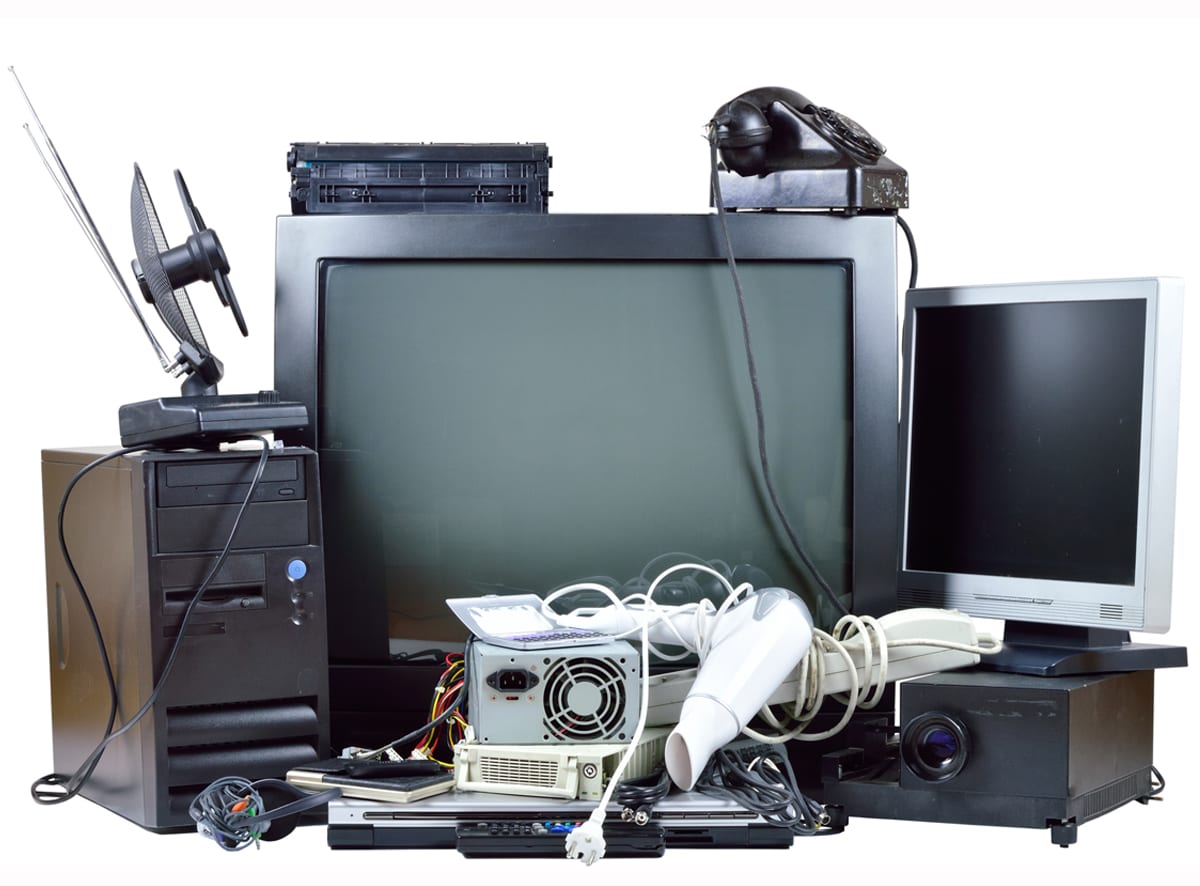 TV Disposal & Recycling
Televisions are frequently upgraded and replaced, which means there are millions of discarded screens in homes all over the country. There are even plenty of old cathode ray tube TVs, which are heavy and bulky, and should be removed by professionals. Broken televisions could pose a health risk, in addition to taking up space.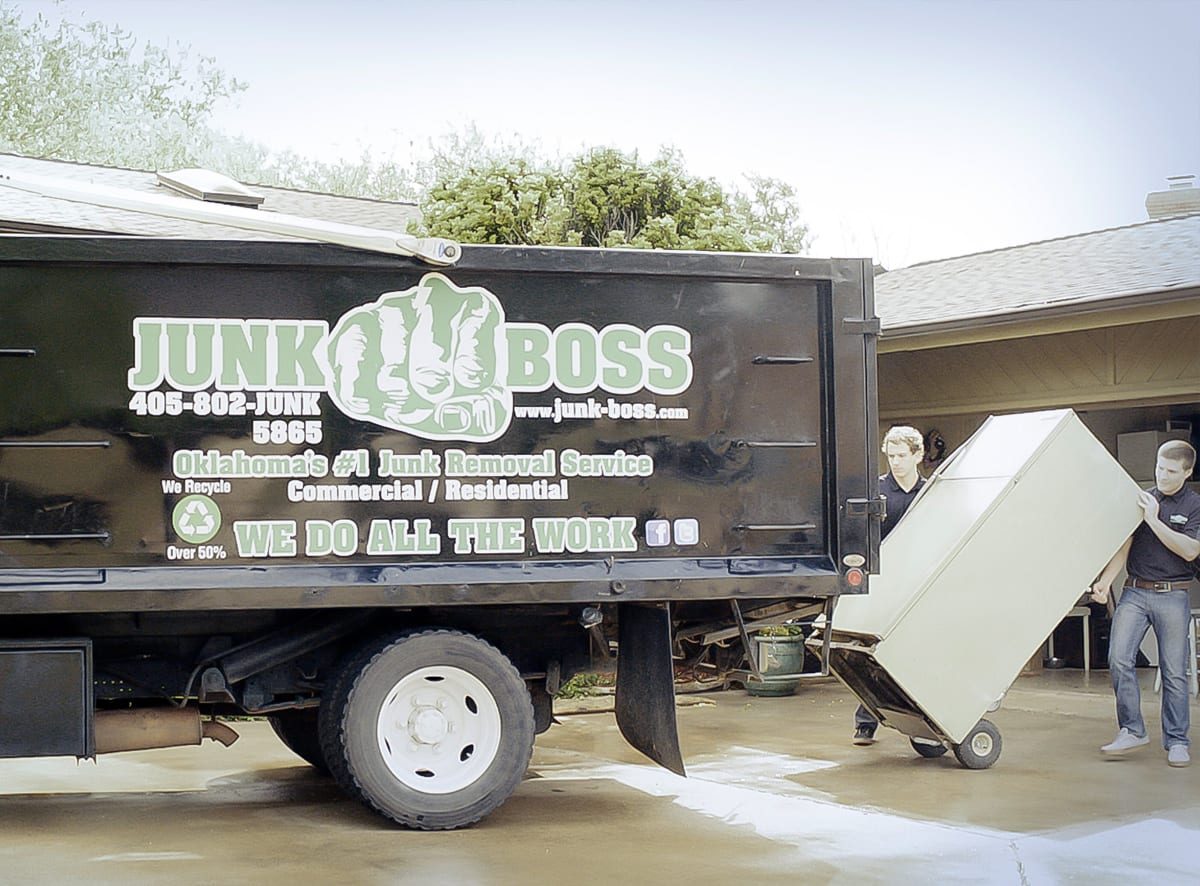 Refrigerator and Freezer Removal
Refrigerators are among the most cumbersome appliances, and they contain chemicals that are harmful to the environment. Junk Boss has an experienced fridge removal team that will safely and efficiently move your old appliance and take it to a refrigerator recycling company.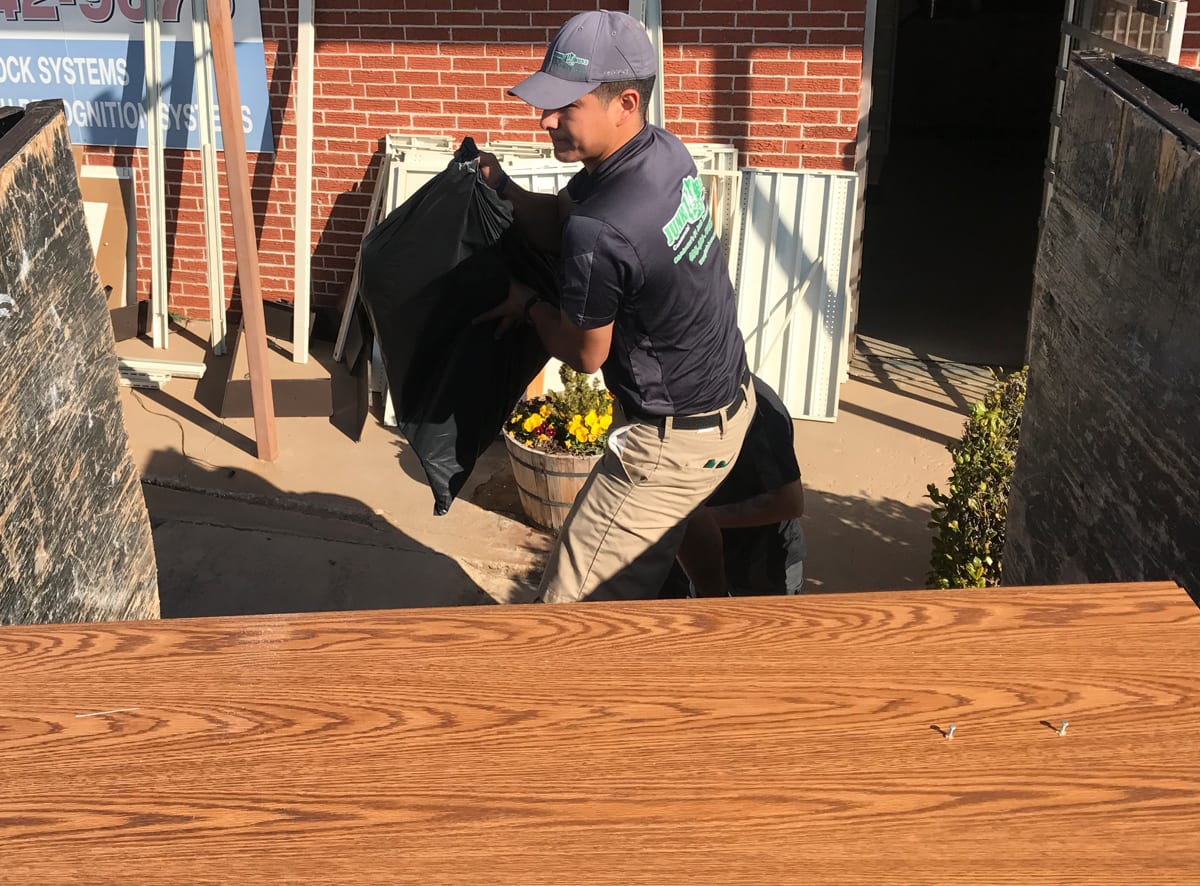 Stoves, Ovens, and Microwaves
When you remodel your kitchen, you replace your stove with a shiny new one, but then what do you do with the old one? These appliances, from large ovens to compact microwaves, are all candidates for recycling. Junk Boss removes them and takes them to facilities where they are broken down into scrap metal and other components.
Barn / Shed Cleanout
Barns and sheds are extremely useful to have, except that they often become a place for you to store junk – usually old tools, broken lawnmowers and the like. It tends to pile up there, out of sight and out of mind, until the day comes when you can no longer avoid a clean-out. Then, once you've sorted what you need from what you don't, you are left needing someone who can safely remove all those rusty old gardening implements. Junk Boss is equipped to help with that too.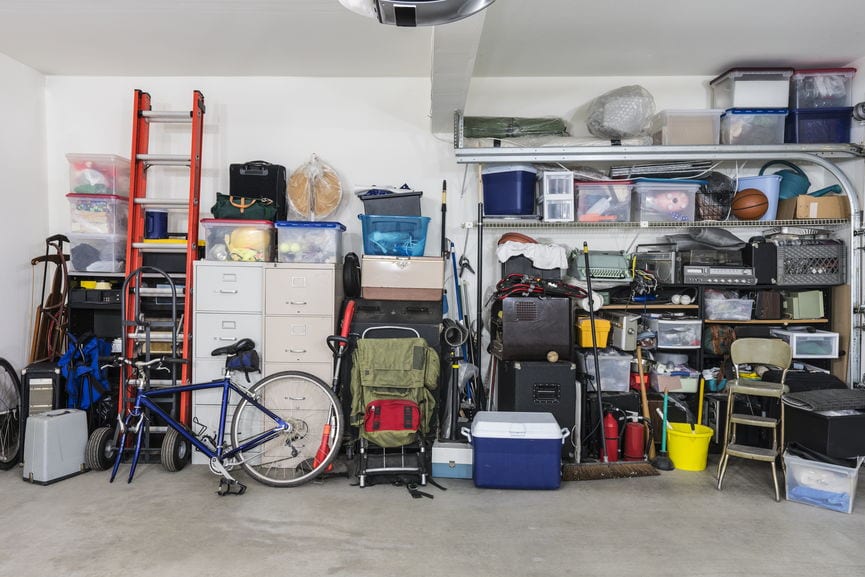 Garage Cleanout
There must have been a time when garages were actually used as places to park cars – now you're lucky if you can fit your car inside your garage! If you don't have a shed, this is where all your old power tools go, along with the overflow from your attic or basement. A good cleanout can make the space usable again. You can make the process much easier by getting Junk Boss to take the unwanted garbage away for you.
Yard Waste – Landscaping and Weather Debris
Few things are more difficult or inconvenient to move than yard waste – all those tree branches, piles of leaves, all the dirt and debris from the winter freeze and the summer landscaping projects. If you find that your yard has generated more waste than you can handle on your own, let Junk Boss take care of it for you. We remove all kinds of yard waste, including branches, tree stumps, soil and landscaping debris.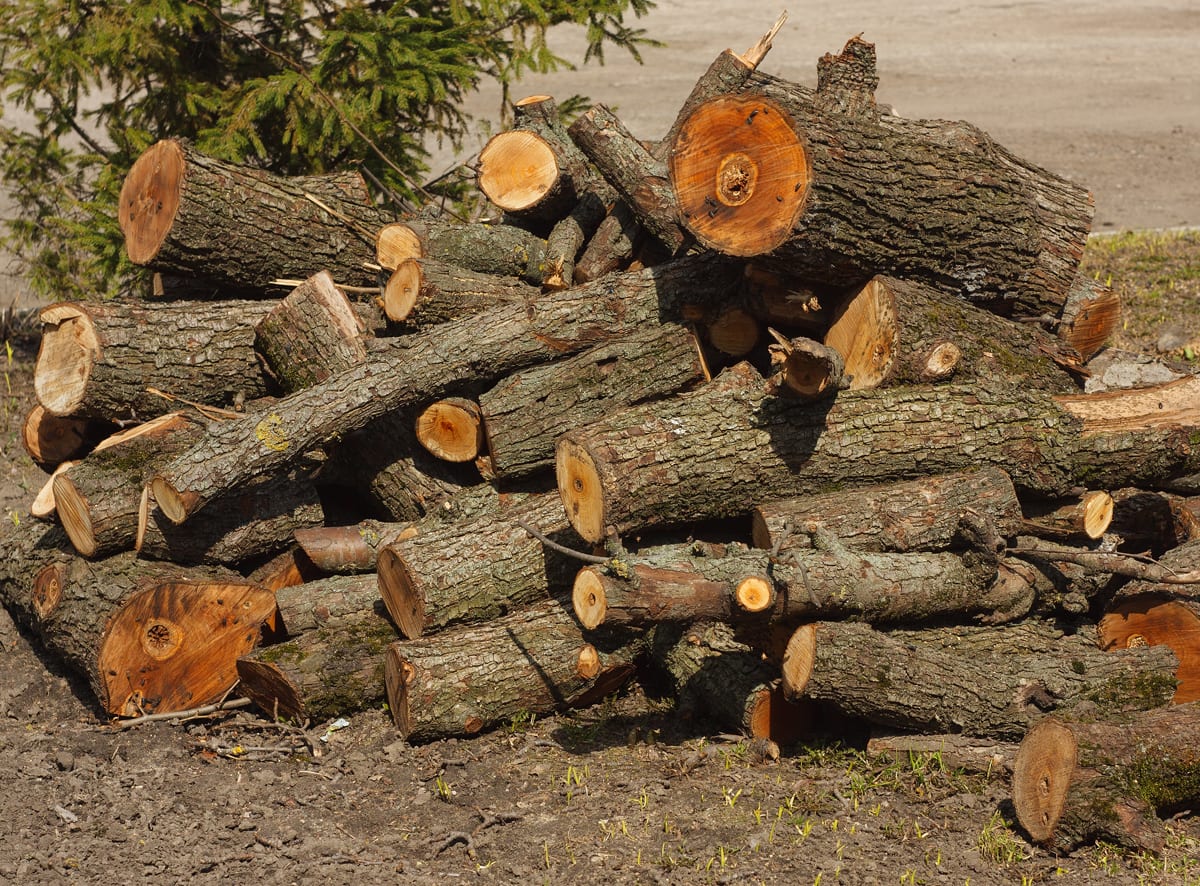 Attic and Basement Cleanouts
Sometimes it seems like attics and basements serve no purpose other than to be places where we collect junk. Like garages or sheds, they quickly become areas where you can put things you don't need, so they are out of sight. When you finally go through all of that clutter, you will probably find a mix of things you want to throw away, donate, sell, or keep. Junk Boss will be happy to handle all items in the first two categories.  
Empty Nest Cleanout
There is no prouder and sadder day for parents than when the kids go off to college or move into places of their own. These moves offer the whole family an excellent opportunity to go through their years' worth of clutter. Once you've gone through bedrooms and closets, and decided on what furniture needs replacing, call Junk Boss to remove what you no longer need.
Work Shed Demolition
Once you've cleared out your old garden or work shed, you might decide you don't need it anymore. If it's time to demolish the old shed, you could either do so by hand or hire someone to do it for you. If you choose to do it yourself, you're going to be left with all that timber, which you may not be able to move on your own.
Foreclosure Cleanout Services
When you buy a foreclosed property, you will often find it filled with trash, abandoned furniture that the previous owners couldn't or wouldn't remove. For these cases, Junk Boss offers a foreclosure cleanout service that involves hauling away the furniture, discarded appliances, and other unwanted household goods left behind by the home's former occupants.
Deceased Estate Cleanout
After the passing of a loved one, you may find yourself having to manage a thorough clean-out of their home. An entire lifetime's worth of possessions – some valuable, others less so – have to be sorted out. Once you have gone through that difficult but often cathartic process, you can call Junk Boss to come and remove the items you wish to discard.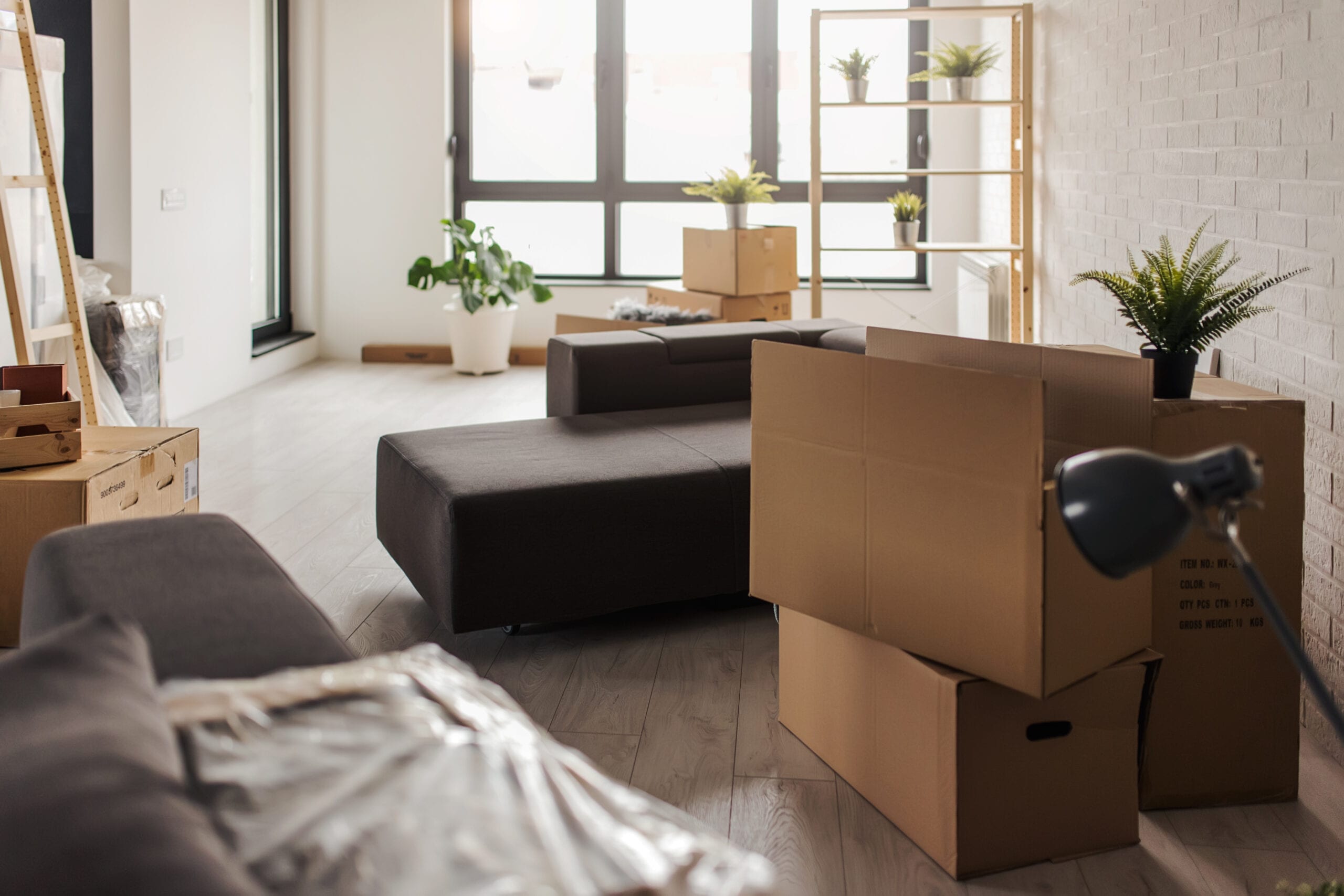 Remodeling Projects – Construction Debris Removal
Remodeling your home is great fun – once the job is done, that is! While the construction is underway, your property can become a barely livable mess, and the project invariably leaves behind piles of rubble and other construction debris, which you will want to be removed as quickly and conveniently as possible. Luckily, this is another service that Junk Boss can offer.
Junk Boss is a turn-key junk removal service. We make it easy for you to get rid of unwanted items, from appliances and furniture to just about any junk you can name. Contact us for more information.
Call Today
for a No-Commitment Quote.